Scared To Death
A downloadable game for Windows
You woke up in a forgotten, dark, and haunted place...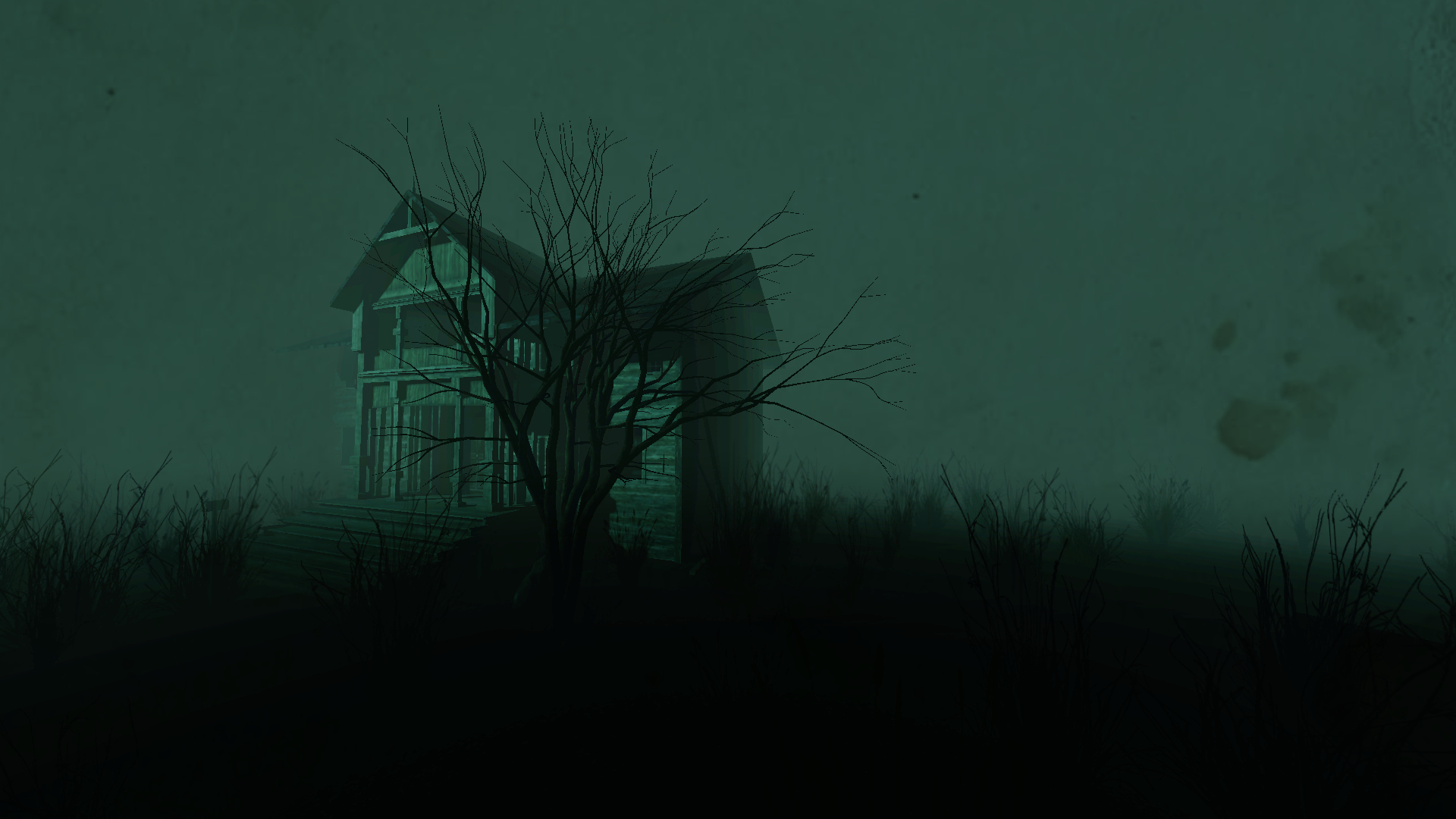 You remember nothing, but you know you have to get out of there...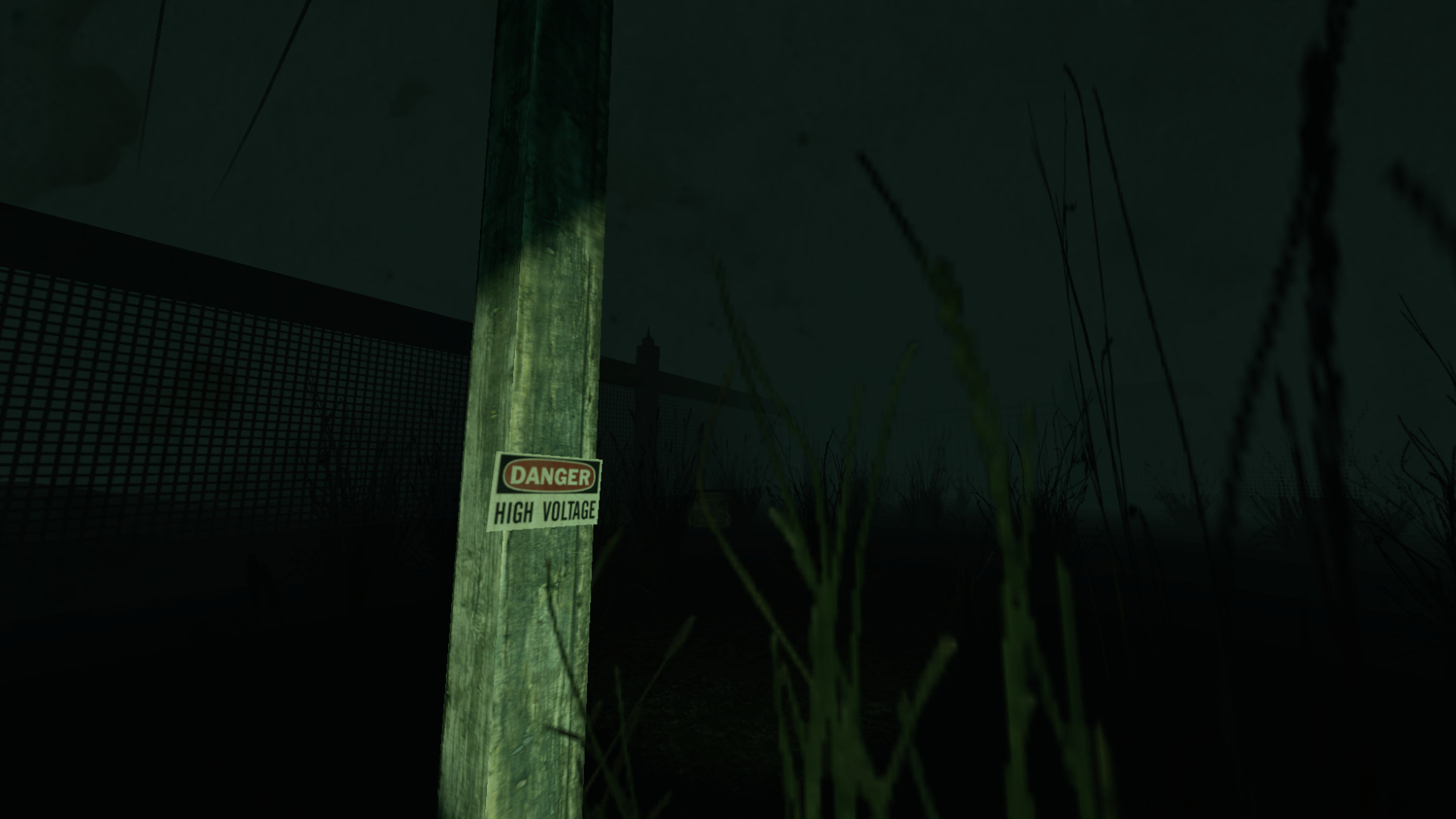 Unfortunately the further you go, the worse it gets...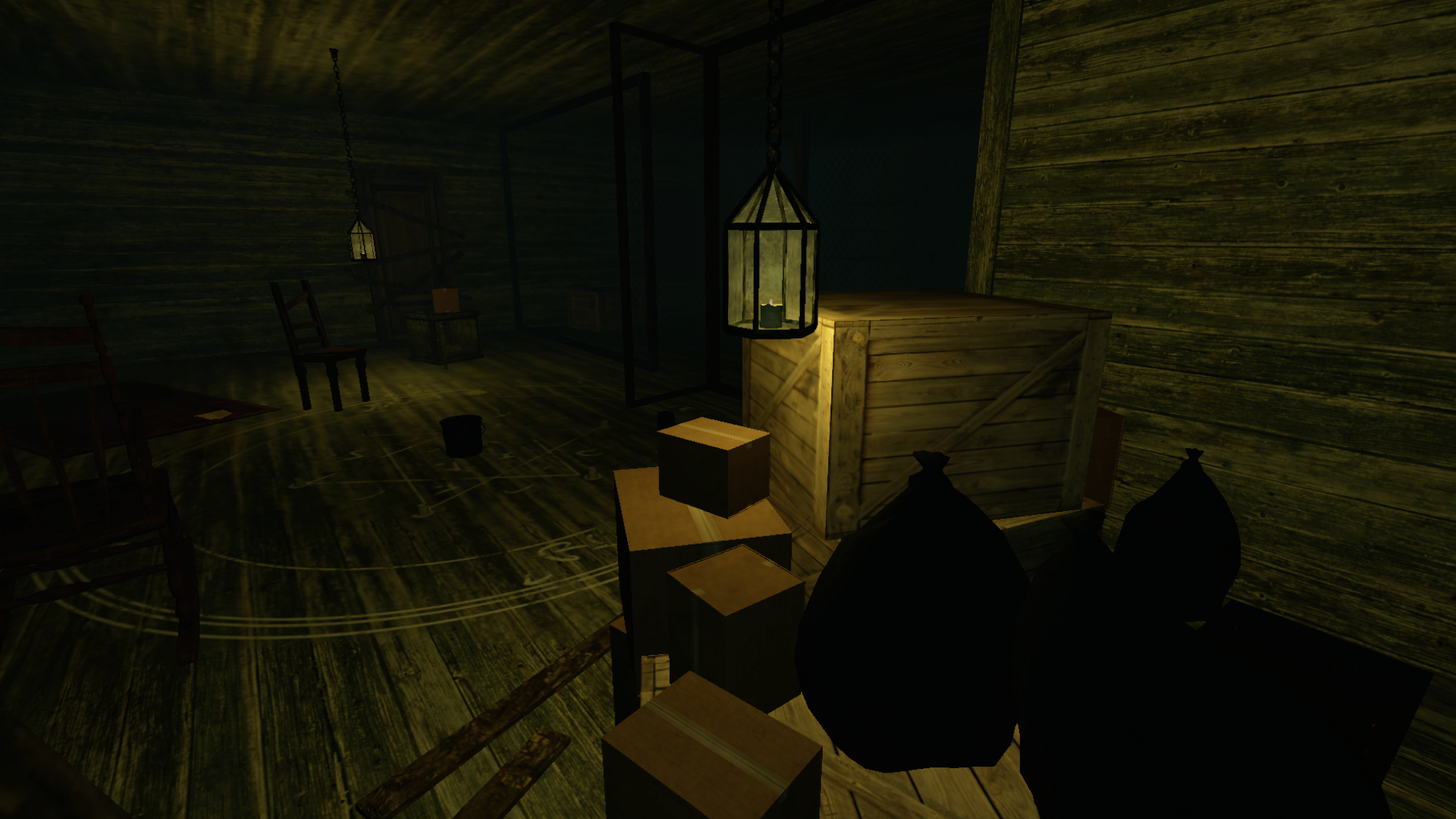 But sometimes it has to get worse first before it get better...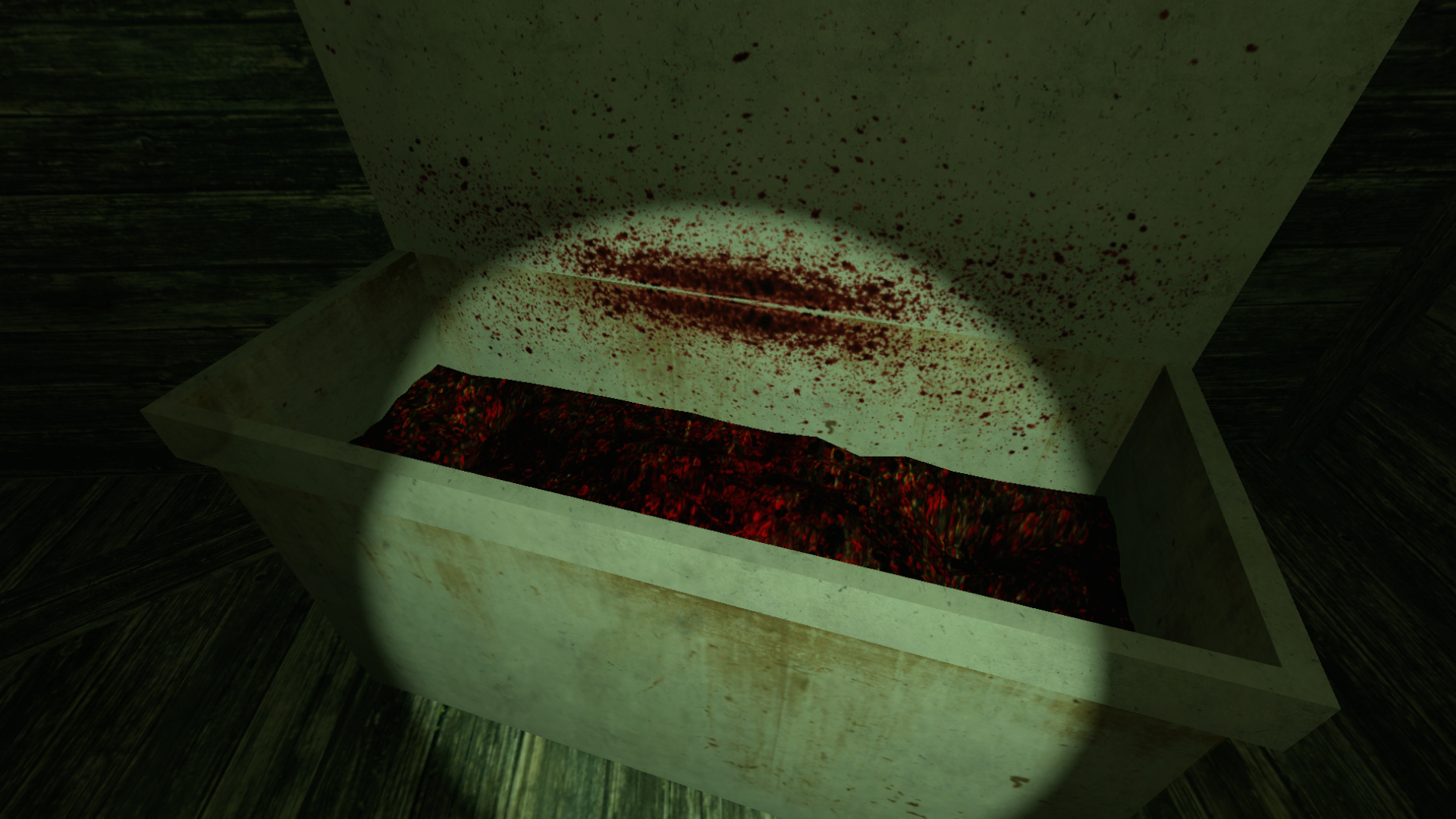 Try not to be SCARED TO DEATH!
---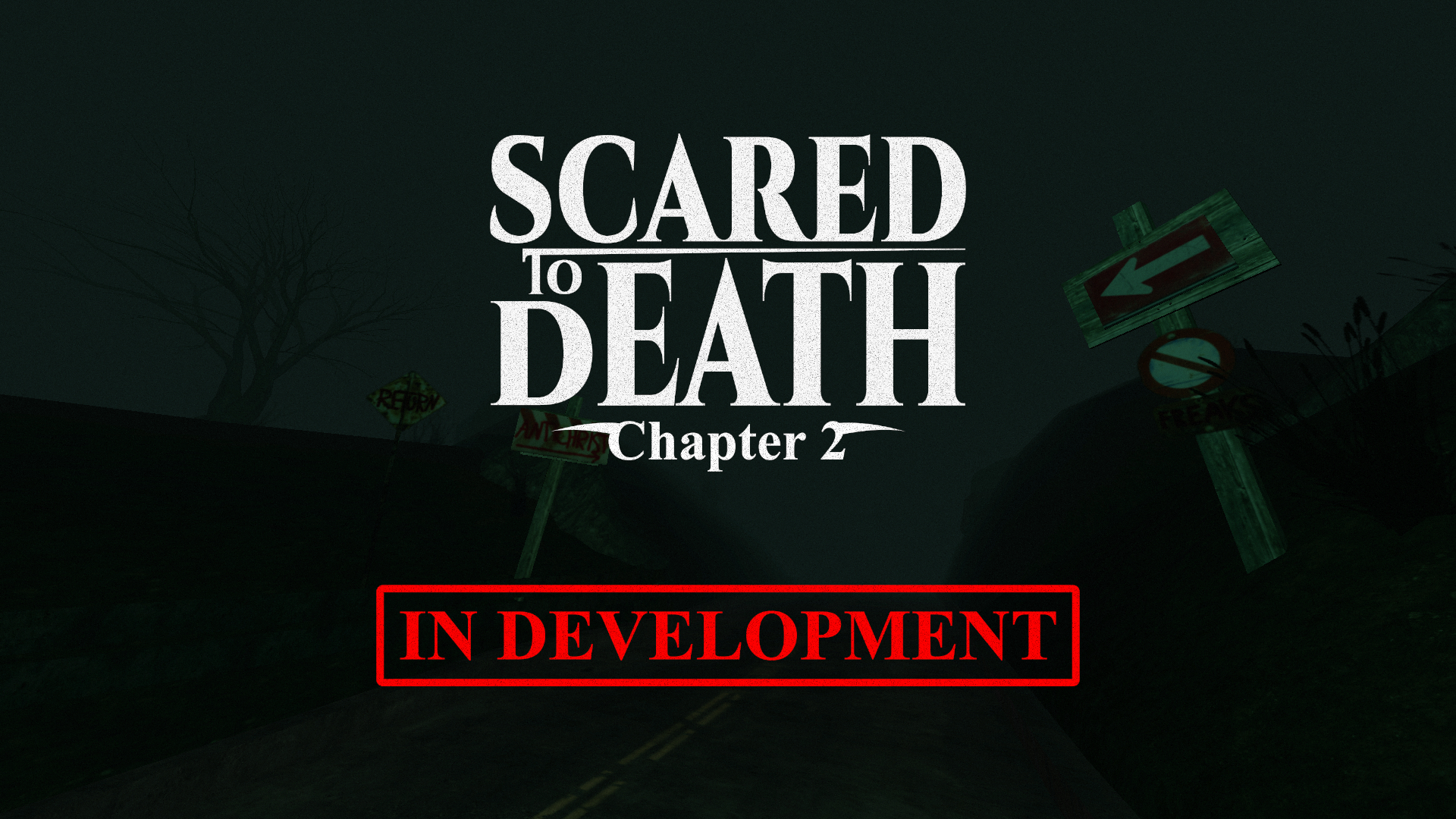 Install instructions
This page is the official site of the game. Download this game only from here. Other sites with this game, or additional files for this game may damage your hardware, or worse! If you download any file for this game from other site it's probably a virus!

If you have any problem with installation or running the game, contact me please.